Our Company
Molino Cañuelas is a regional food company with integration from its raw materials to end consumers, which is in line with global trends in nutrition and food, providing solutions based on high-quality and affordable product innovations, constantly striving to meet all its clients' needs.

Supported by our comprehensive management system focused on quality and innovation that has been created by our CEO Aldo Navilli, Molino Cañuelas has consolidated its market position, always trying to anticipate world dietary trends.
After 80 years of experience with sustained growth in the food industry, we became established as an industrial group specialized in the manufacture of flour, oils, cookies, bread products, dry pasta, bread crumbs, breading mixtures and mixes to prepare pizza, gnocchi, puffs, and frozen food for mass and industrial consumers. In fact, our products have reached the home of the Argentine people and of the 5 continents.
WHERE WE ARE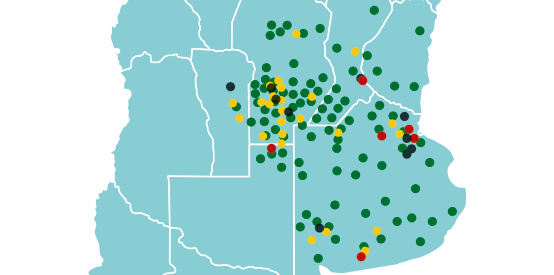 We have 21 production plants, strategically located in Argentina, Brazil and Uruguay, which process raw materials and supply our mass consumption factories, as well as foreign clients; business offices in Argentina, Chile and Bolivia; in addition to the Las Palmas Terminal, a port with clear competitive advantages for the export business segment, and our own Packaging unit.
REGIONAL PRESENCE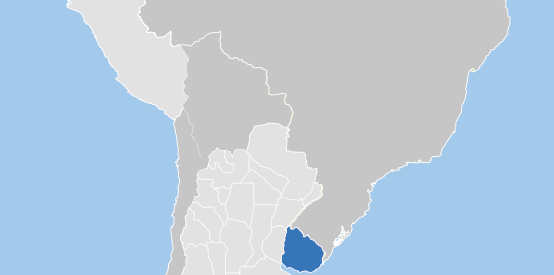 MOLINO AMERICANO
Through Molino Americano we manufacture and commercialize food products to meet the needs of the modern family and the industrial market. Molino Americano has more than 15 years of export experience. Its strategic location -1 kilometer from the Port of Montevideo and 250 kilometers from the Nueva Palmira port terminal- turns it into the main exporter of Uruguay in this industry.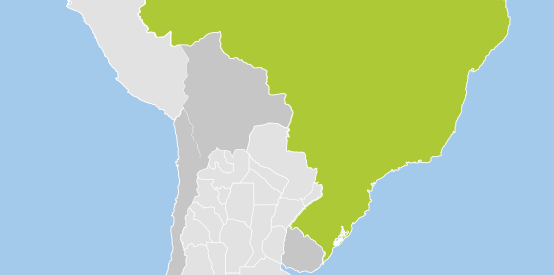 MOINHO CAÑUELAS
Moinho Cañuelas Ltda. manufactures and commercializes wheat flour in 25 and 50-kilogram bags to the main industries in Brazil. Moinho Cañuelas has three distribution centers that are strategically located in Sao Paulo, Rio do Janeiro and Pernambuco. It also has commercial offices in Belo Horizonte.